Fashion designers are always looking for inspiration to create new fabrics and outfits. Ideas can come from anywhere!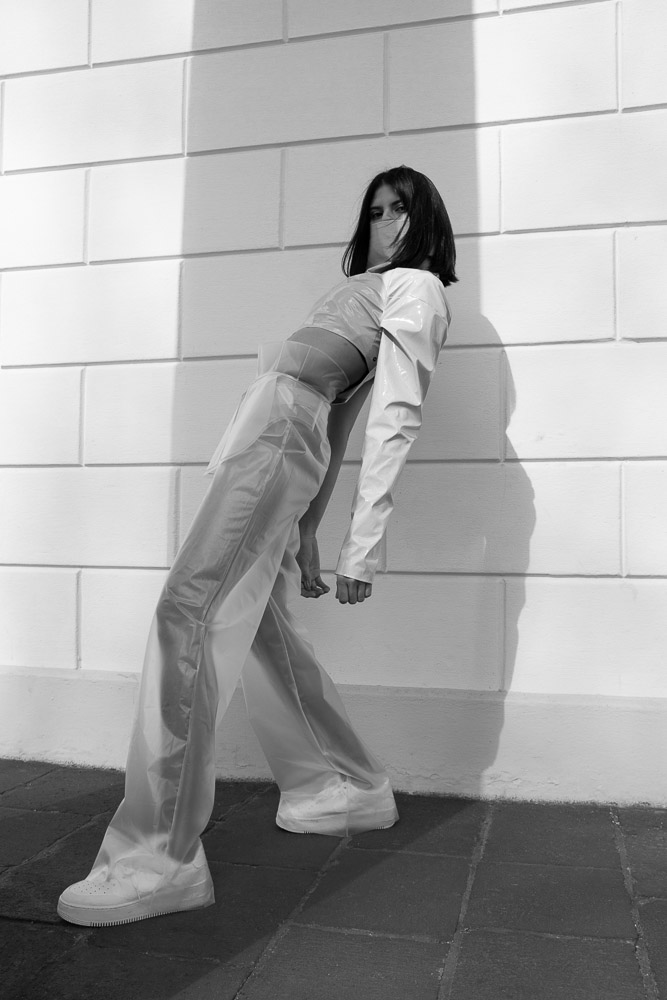 A good, commercially successful collection is one that tells a story through product; where all the pieces work well together and merchandise easily.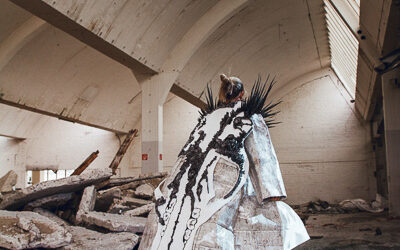 Collaboration with Omexco - Fine Belgian Wallcoverings / 2nd Semester PHOTOGRAPHER AND RETOUCHER: Lukas Weigelt @_lukasweigelt,MODEL: Jessica KerbsSTYLIST & DESIGN: Leonie WeigeltHAIR & MAKE UP: Leonie WeigeltWALLPAPER sponsored by: Omexco...