I'm Leonie, I'm currently a fashion design student at a renowned fashion school in Germany (Fashion Design Institut, Düsseldorf)
"Fashion" is not just "fashion". For me, It's understanding the pattern, the material and all the work behind each piece and the story you want to tell with each different design. The power of color and textiles fascinates me and inspires me to change people's lives through fashion.
As a designer I really enjoy creating clothes and love to find inspirations from everything I'm surrounded with. That's why I like traveling, visiting any kinds of museums and doing sketches/illustrations wherever I am.
I work very hard and go above and beyond what is asked of me. I take my job very seriously and I'm ready to do anything for it. I have a big passion for fashion and its history. No matter what kind of tasks and challenges I'm getting, I'm always ready to face it.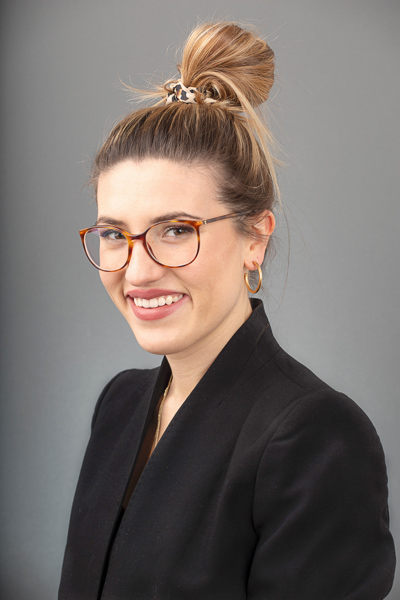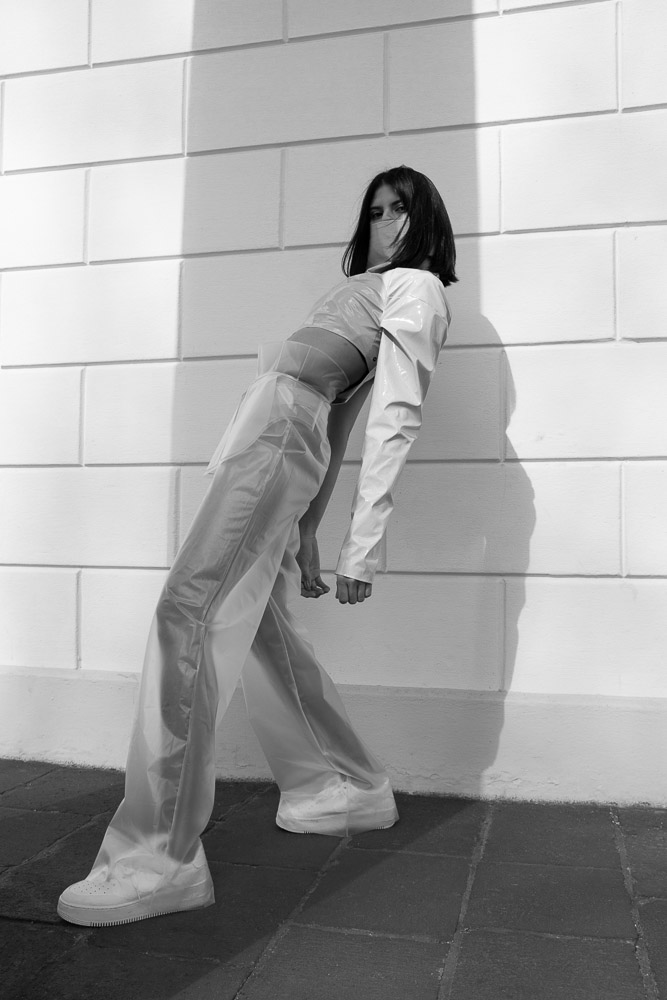 Fashion designers are always looking for inspiration to create new fabrics and outfits. Ideas can come from anywhere! A good, commercially successful collection is one that tells a story through product; where all the pieces work well together and merchandise easily.

Practical

Comfort

Fashion
Doing great Photoshootings
Setting up a photoshoot for the fashion industry is an exciting day for any professional or brand owner. Fashion photography is a very sought after genre. It embodies portraiture and fine art to showcase clothing an accessories