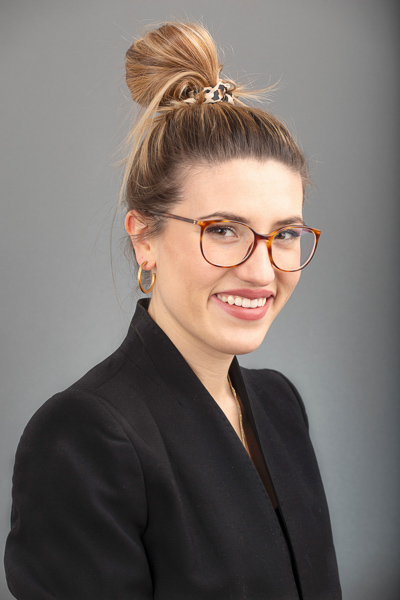 "Fashion" is not just "fashion". For me, It's understanding the pattern, the material and all the work behind each piece and the story you want to tell with each different design.
Drawing helps me discover, reflect on, and express myself.
It helps me learn about myself. It helps me feel more happy and confident, and has given me an extra sense of identity and purpose in life. It keeps me honest with myself. It's how I grow.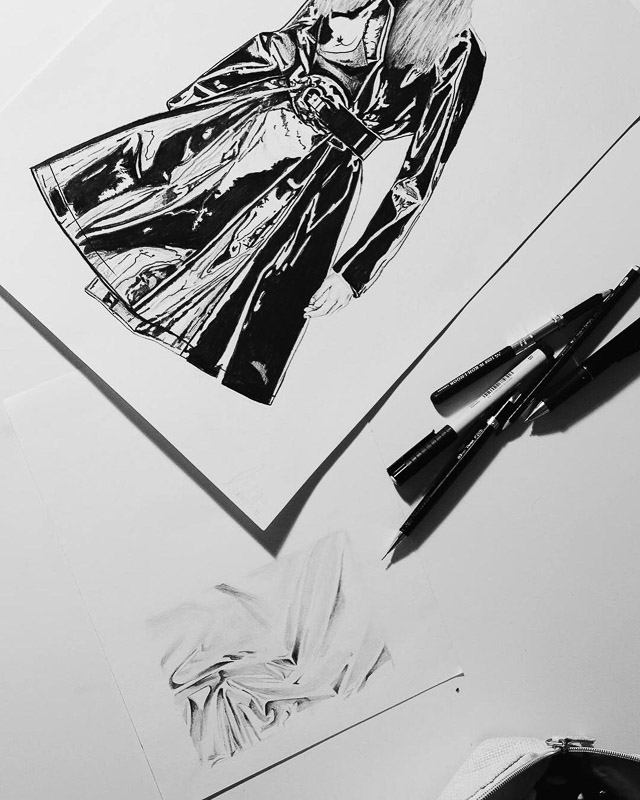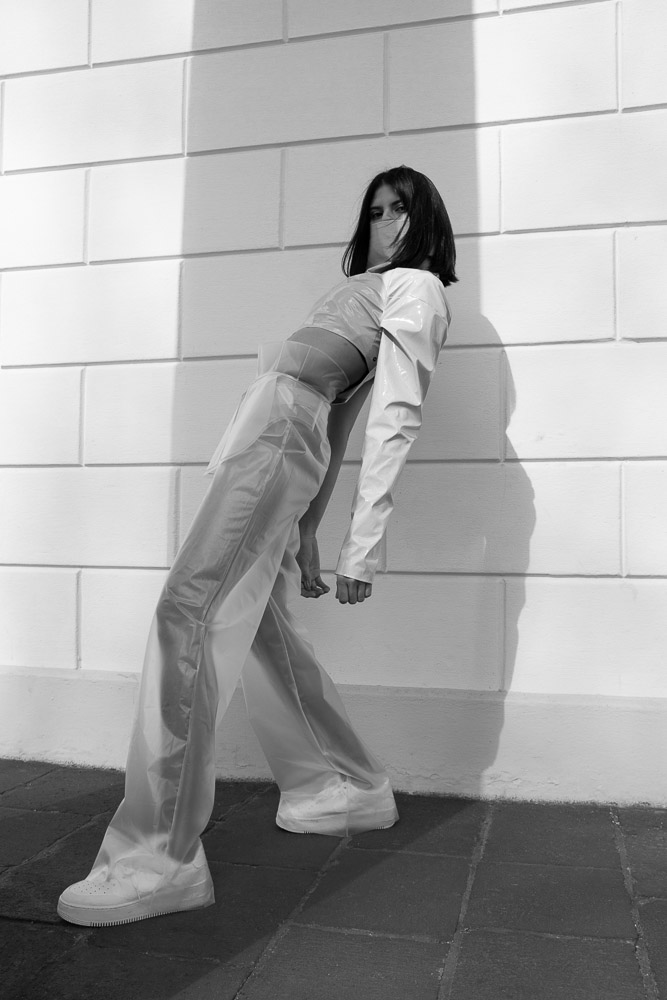 As a designer I really enjoy creating clothes and love to find inspirations from everything I'm surrounded with. That's why I like traveling, visiting any kinds of museums and doing sketches/illustrations wherever I am. I work very hard and go above and beyond what is asked of me. I take my job very seriously and I'm ready to do anything for it. I have a big passion for fashion and its history.
I have the honor to always work with great teams and passionate people. I love to give my feelings and creations a voice through pictures. Together you create a dream world into which you can sink in. Everyone perceives a picture differently, and yet we all feel something when we look at it. For me, that's what makes a picture so special. A picture is taken in seconds, but it lasts forever.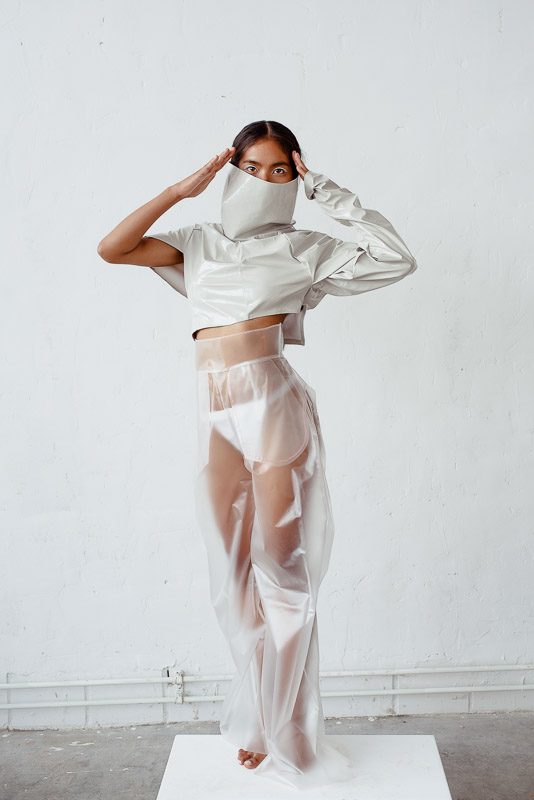 Everything new that happens around me and my fashion.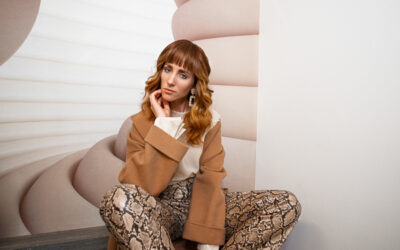 CREDITS:Haare & Frisuren: Alexandra Simon-Teckhaus, Pia Gerdes, Kai Flagmeier, Damla Bilgetekin, Regina Winkler, Fiol Thormann, Andrea Filthaus, Sven Sontowski, Sandra GöbelMake-Up: Johanna Flagmeier, Jessica SchipperFotografie: Petra...